Products
86-0755-88367005
13823664591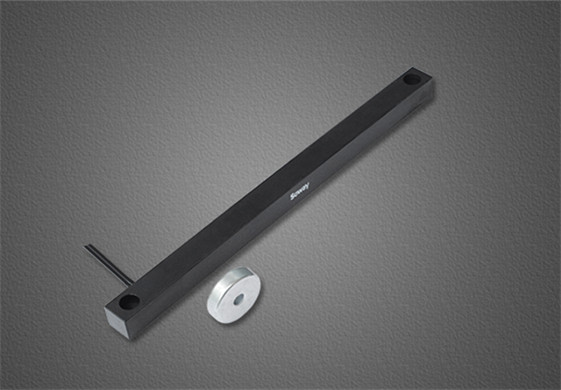 Door Switch - Airtight
Our Doorsensor has a long operating life, can work more than ten million times, the contacts of this boxcar sealed sensor has been sealed for avoiding to wear; It is easy to install, user can install this proximity on the surface by thread or socket installation. This sensor doesn't need power supply, it works on magnet. The max operating distance is 100mm, it doesn't have wrong report.
Description
Data download
Door Switch - Airtight
It can be used to monitor the opening or closing of the magnetic doors of logistics vehicles, refuse trucks, containers and armored vehicles
The door magnet switches or closes the signal to the GPS terminal, and the terminal then passes the data to the network dispatching platform, this types sensors are mainly used in monitoring the whether the boxcars are open or close when they are transporting , this sensor can effectively improve the safety of transportation and also can know the working condition in real time.
Application

Truck boxcar

Safety

Security

Intelligent home appliance, intelligent furniture, intelligent toys

Features

Particularly large switching distance

no mechanical wear

Stainless steel

Insensitive to transverse misalignment