News
86-0755-88367005
13823664591
Exhibition:Automotive Testing Expo China 2016
Date: September 27th, 2016 - September 29th, 2016
Place:Shanghai, China
Hall:Shanghai World Expo Exhibition & Convention Center Hall 3
Booth Number:12051
Products on display:
Test simulation
Engine and emissions analysis
Vibration testing
Acoustic testing
Environmental testing
Mechanical testing
Data acquisition
Materials testing
Non-destructive testing (NDT)
Track simulation and laboratory testing
EMC analysis
Structural and fatigue testing
Suspension kinematics and compliance
Simulation software
Sensors and transducers
On-board diagnostics
Wind tunnel technology
Aerodynamic testing
NVH
Quality testing/inspection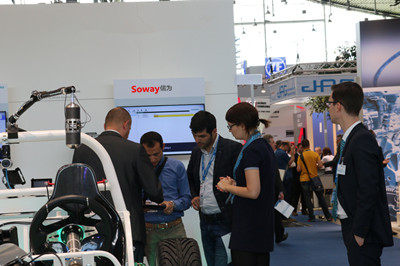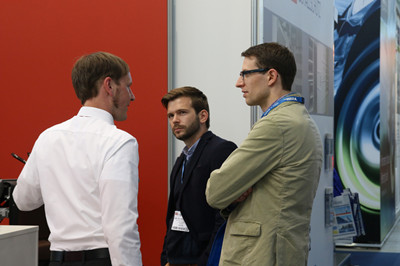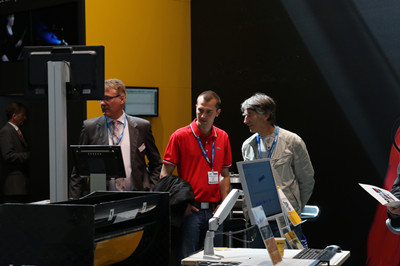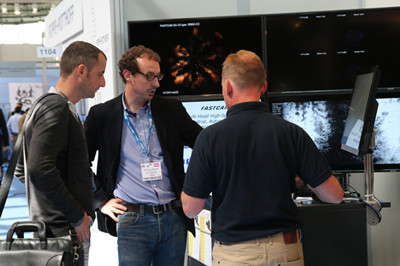 Make life better with an accurate measurement.
A product of Soway means a solution.
A solution of Soway means a team.
This is Soway, a leader in the field of displacement and level measurement.
welcome to Soway
Soway信为, oriented from the Chinese words for credibility(信) and achievement(为), is given by our everlasting creed. Since the foundation of 2002, we have been committing ourselves to providing all-in-one solutions in the field of displacement and level measurement.
Considering the expertise needed in displacement and level measurement, we provide a special-care plan within the lifespan of our products.
Which is,
? No more complicated, just tell us what you request, our R&D team will offer a customized solution.
? No more difficult, we design, select and troubleshoot for you.
? No more concerned, we closely supervise our manufacturing process to ensure reliable products and high-standard workmanship.
In cooperation with Nanjing University of Science& Technology, we build a most professional R&D team. With a more than 20-year experience right in this industry, and a manufacture base of more than 3300 square meter, EMERSON and us have been strategic partners in the area of process control.