Applications
86-0755-88367005
13823664591
Manufacturing companies undertaking the measurement of flatness of surface need to take precise readings for the smallest degree of change, whilst needing to have a concise output for easy readability.
A displacement sensor, can be used alongside an output module. The displacement sensor measures the path of a motor-driver linear guided crossbar. There are several digital probes fixed onto the crossbar, on moveable mounting brackets. A flat work-piece, fixed on the table, can be measured with the crossbar.
With a simple Excel programme on a PC, the values can be read and stored, which can then be visualised in a virtual 3D model.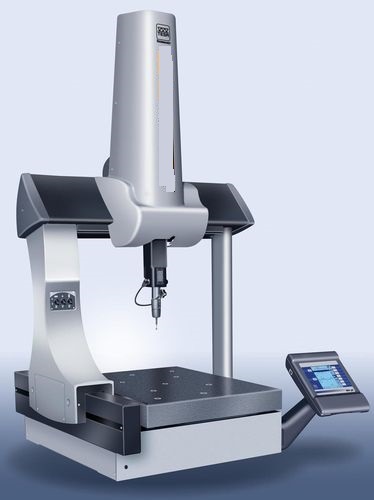 The LVDT displacement transducers is the culmination of many years' experience gained from Soway highly successful. Match one range plus careful note of market feedback. the stainless steel body with improved sealing options of IP65, coupled with new polymer guides with rigid carriers, ensure that transducers keep working accurately and reliably,especially in wet or corrosive conditions.