Products
86-0755-88367005
13823664591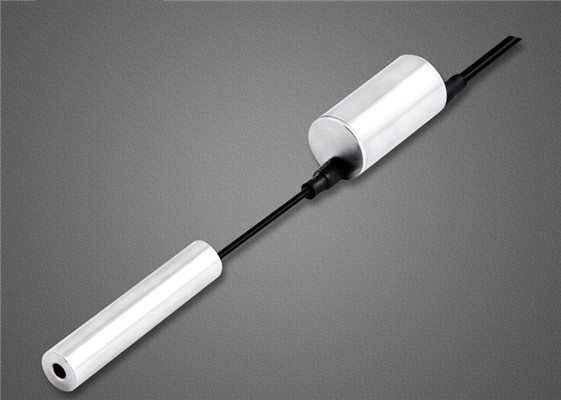 SDVG12B
Sensor body OD12mm, Transmitter OD20mm, separate-core LVDT linear positon sensor; Analog output and RS485 digital output, optional; Resistance to high temperature of 150 ℃ (optional), vibration resistance, flame-proof Exd Ⅱ CT6 (optional) Totally design and manufacture by SOWAY
Description
Data download
The sensor is separated from the electronic housing (the coil is separated from the circuit).
The sensor has a diameter of 12mm/9.5 mm, and the diameter of the electron

housing

is 20mm.
LVDT displacement sensor, full seal of stainless steel, dustproof and waterproof.
Resistance to high temperature of 150 ℃ (optional), vibration resistance, flame-proof Exd Ⅱ CT6 (optional), the built-in high-performance signal demodulator, 9-28 Vdc input, wide voltage DC output, three-wire system 0 to 5V / 0-10V, 4-20 mA two-wire system, four-wire RS485 - Modbus RTU9600.